Blog
How to Spot a Dishonest Auto Repair Shop
Here's How To Spot a Dishonest Auto Repair Shop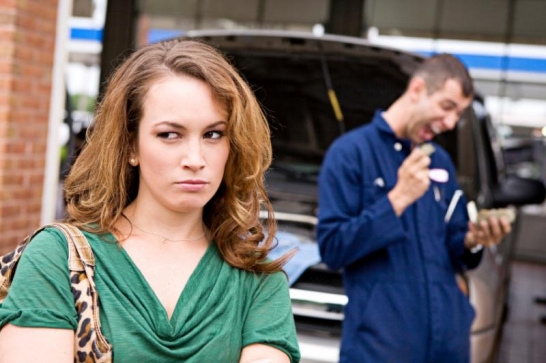 By Andrew McCrea | September 11, 2015 at 2:59pm
Most people have anxiety over entrusting their auto repairs to an auto repair shop, and for good reason.
Comments (0)
/
Read More
3 Signs Your Brakes Need to Be Checked
Your Car's Braking System Needs Regular Upkeep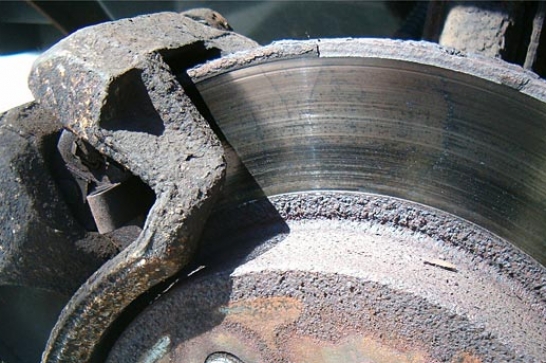 By Andrew McCrea | September 11, 2015 at 2:52pm
Anyone who drives a car knows that a car requires maintenance. In most cases, it is important to get that maintenance before a small problem turns into a bigger problem.
Comments (1)
/
Read More